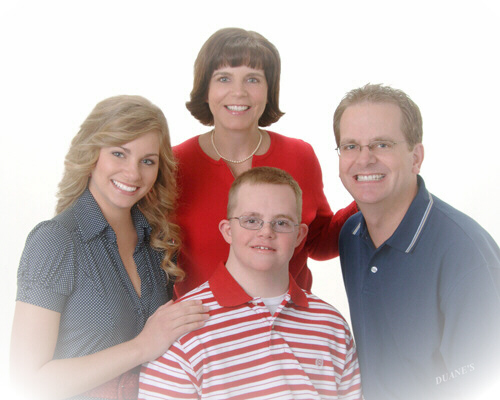 The Office Shop, Inc. is locally owned and operated by Scott & Jodie Johnson of Aitkin, Minnesota. They began their journey through the industry in January of 1983 in a 400 square foot building in Downtown Aitkin, they soon outgrew their space and moved into a 5,000 square foot building. Then in 1995 they expanded to their second location a 18,000 square foot store in Brainerd.
Today we employ 21 people in our two locations with many years of experience in their field. We all share the same goal of excellent customer service!
To continue to make our small business more competitive with the "big box" stores we joined a buying group. We have succeeded in keeping our small business small with the big business discounts! Our customers enjoy calling the Office Shop and working with local people with the expertise to help them with what they are looking for and to save them time and money.
We encourage you to stop into either location and see us! In Aitkin you'll find a full range of Office Supplies, Furniture and Equipment. In Brainerd stop in and see our huge Furniture and Equipment Showrooms and of course in both locations a selection of over 25,000 office products!